Grab a Saturday morning coffee, 
perhaps lounge a bit in bed and catch up on all the latest travel news from followsummer!
AIC Hotel Group Picks Up Shiny Nobu Chicago
AIC Hotel Group's portfolio now includes a super-luxury property in one of the world's greatest cities. AIC Hotel Group,
"the brand redefining the hotel experience and exclusively spearheading sales and marketing efforts for the owners and operators of luxury resort properties in Florida, Mexico and the Caribbean,"
is proud to announce the addition of Nobu Hotel Chicago to its portfolio.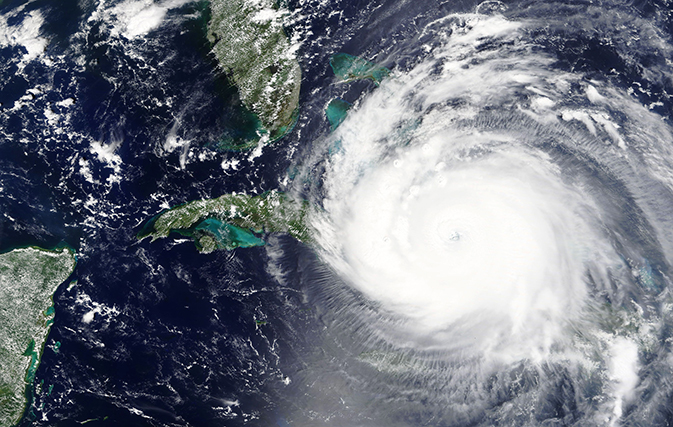 Hurricane Michael Leaves Path of Destruction.
The third-most powerful hurricane to hit the U.S. mainland in recorded history left a wide path of destruction across Florida and Georgia. And it's not done yet.
Hurricane Michael finally weakened to a tropical storm on Thursday, no longer a Category 4 monster packing 155 mph (250 kph) winds.
But it was still menacing the Southeast with heavy rains, blustery winds and possible spinoff tornadoes, soaking areas swamped by epic flooding last month from Hurricane Florence.
Puerto Rico Takes New Digital Steps to Enhance Tourism Efforts
In recent months, Puerto Rico has taken visible steps to regain its footing after Hurricane Maria and a debt crisis had halted its tourism momentum. The work has emphasized making it easier for potential travelers to plan trips, correcting visitor misapprehensions, and helping the travelers who do come to navigate experiences while they're on the island.
---
World Traveler, Writer, and Blogger, Co-Founder and Editor-in-Chief of the followsummer.com travel blog.  A former Actor, current shower-singer, and non-hipster foodie. Loves his week-end house in St Marys, Ontario. Dad to Sophia, Ariel, and Hastings three of the best cats in the world.